We are a graphic design and web design company creating sites and images for individuals, groups, and companies.
Do You Want Your Brand To Have Greater Reach?
Brand Design & Strategy
We love to plan and create visuals for our clients whether it's Websites and/or Logos.
Social Media Management
Manage your online interactions and content across social media channels like Facebook, Instagram, Twitter, LinkedIn, YouTube, and Pinterest.
Audience Analytics
You can incorporate AAM audience data such as demographic information (e.g. gender or income level).
SEO
We encompass both the technical and creative elements required to improve rankings, drive traffic, and increase awareness in search engines.
Results
The finished products are fluid, clean, and organized.
Resources
We use high end technology and software to create these virtual products.
Website Development
We think of the most creative ways to show your work to the world!
Email Marketing
Build Customer Segments Based On Customer-Level Data You Pick.
Ready To Make a Real Change? Let's Build this Thing Together!
Let's improve your stats and image!
We Make it Easy to Connect With Users On Every Platform
Show more than your website to the world.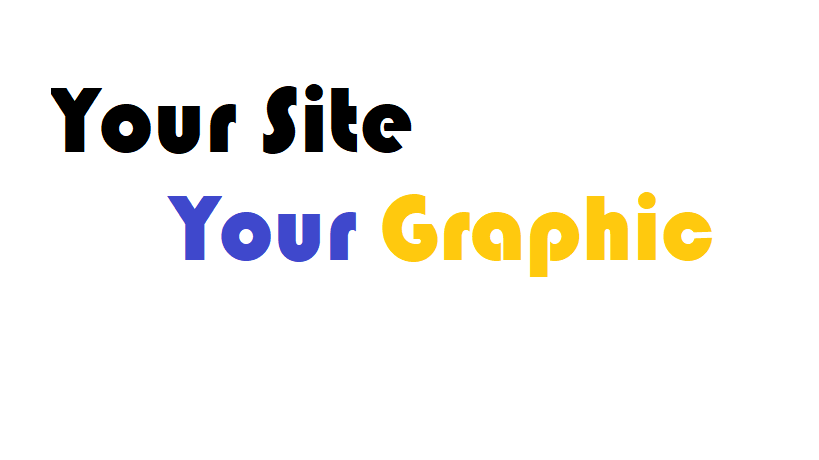 Recent Work
Brand Identity
Website Design & Development
SEO & Analytics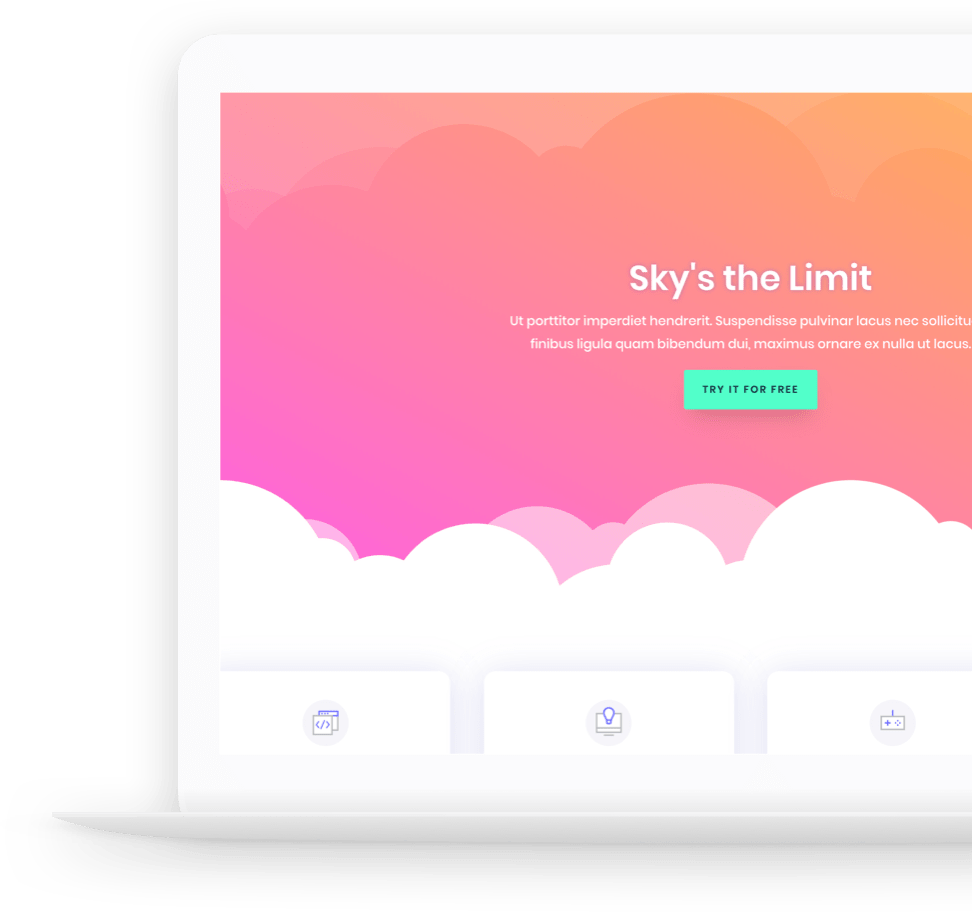 Success Stories
(click company pictures below)
Contact Us
Let's Build Something
Email us for budgets and rates.
Office Address
West Chester, OH
McDonough, GA
Hours of Operation
M-F: 10am – 8pm
S-S: 10am-6pm
Send a Message
Interested in driving growth? Have a general question? We're just an email away.